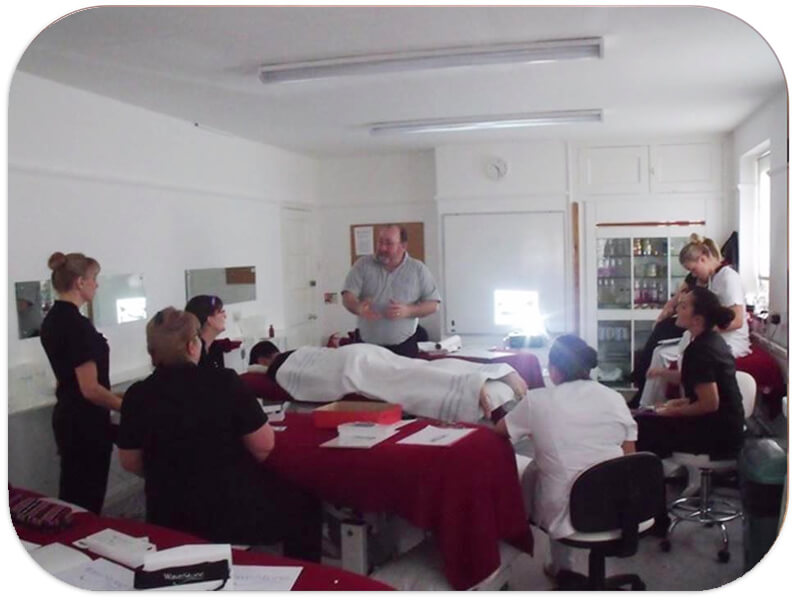 To be able to apply, you must previously have attended and passed either our Relaxation massage or our Sports massage course.
This course focuses on Cellulite Massage and is principally designed for Therapists who are qualified to a minimum of level 3 and have completed our Relaxation Massage including deep tissue course. Applicants must have qualified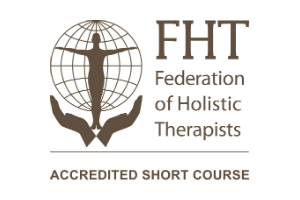 in the Relaxation 2 months previously.
It shows candidates how to safely and effectively carry out massage to promote the elimination of Cellulite and provides them with the knowledge necessary to develop six-week treatment programmes for their clients.