The WaveStone can really enhance your Massages and Treatments by



Utilising Jade and Far Infrared

Maximising Client Satisfaction
The WaveStone is a highly effective massage tool which can be used as an alternative, or as an addition to treatments in many different areas, including:
Stress relief massage
Relaxation massage
Reflexology
Hot and cold stone massage
Aromatherapy massage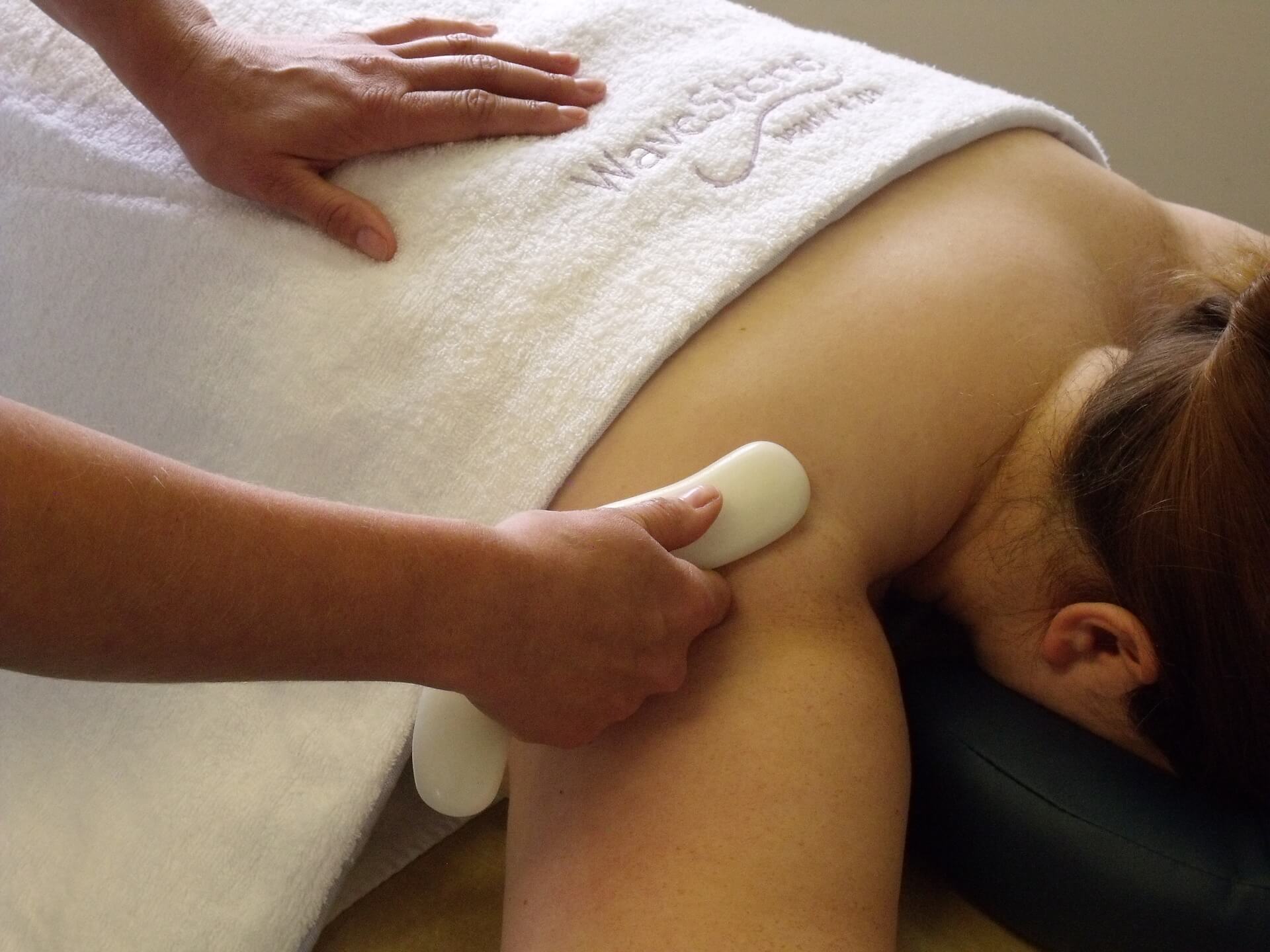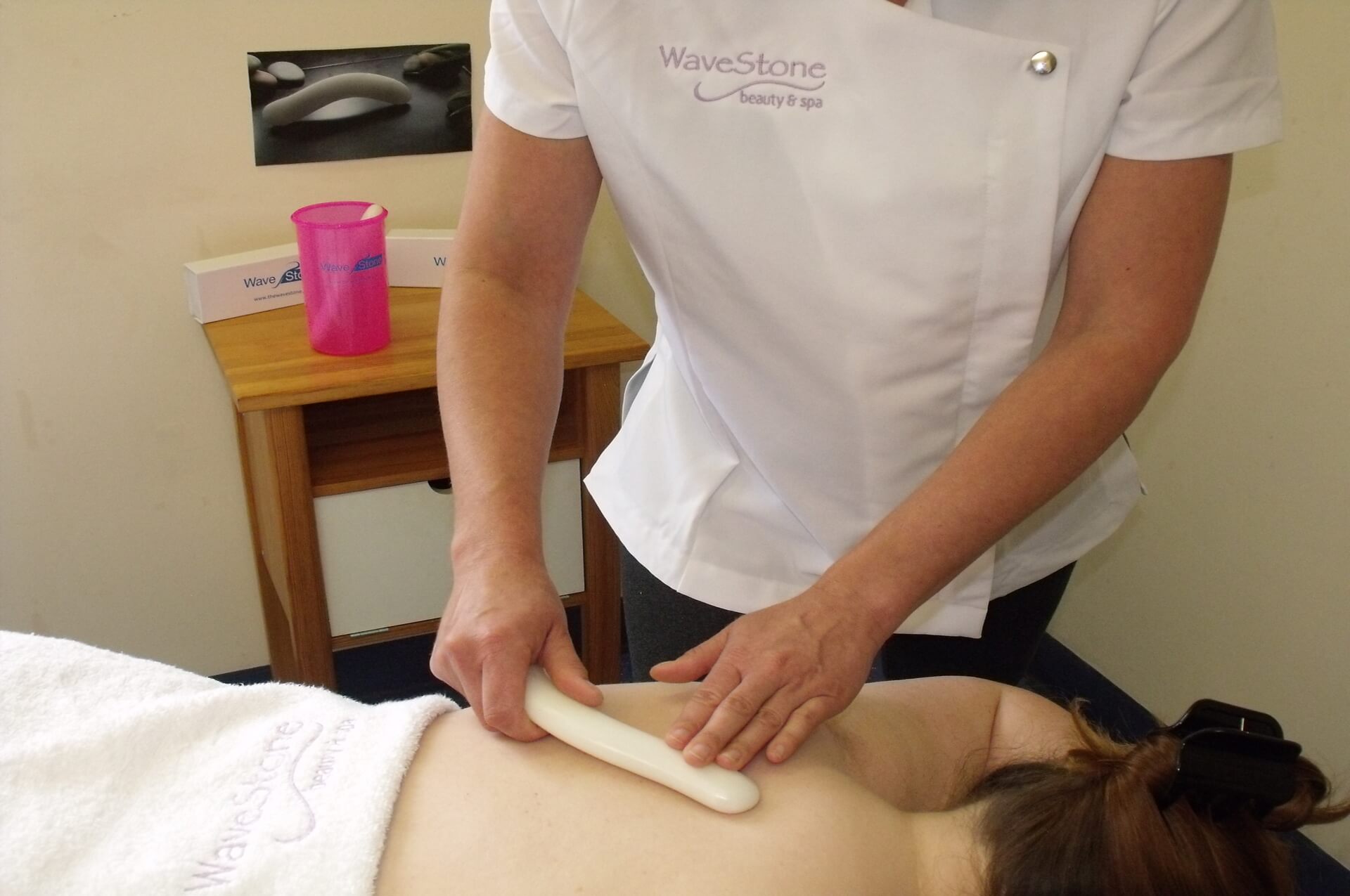 Whether you are undertaking hot, cold, deep tissue or soothing massages, the WaveStone will benefit your work as a massage, salon or spa professional by:
Reducing stress and strain on your thumbs, hands, wrists, and arms
Assisting you with the application of more pressure when needed
Limiting the possibility of repetitive stress injuries and lost work time
Allowing you to massage longer and more efficiently
Delivering heat or cold quickly and effectively to the body
Providing a very enjoyable experience for your clients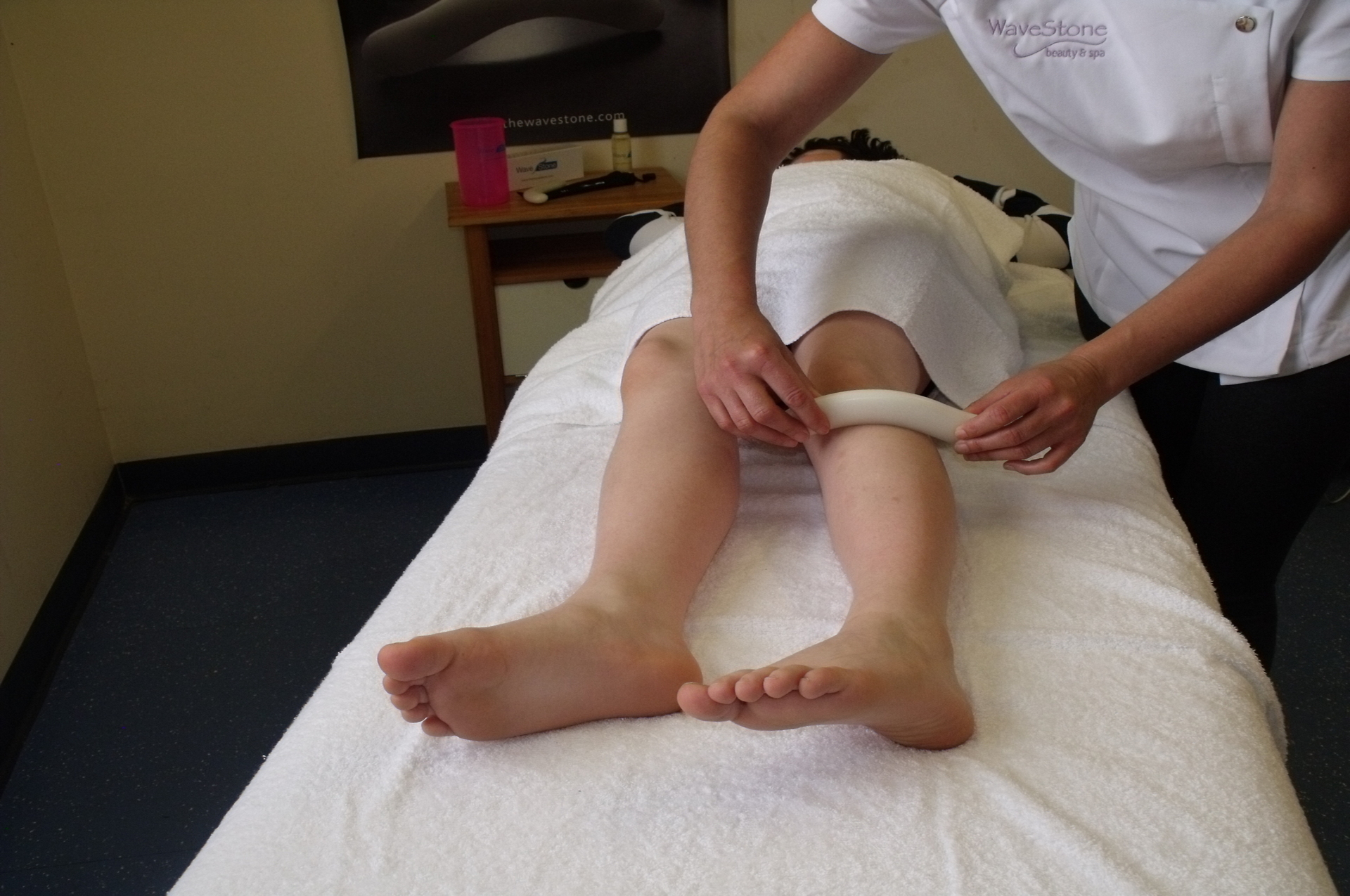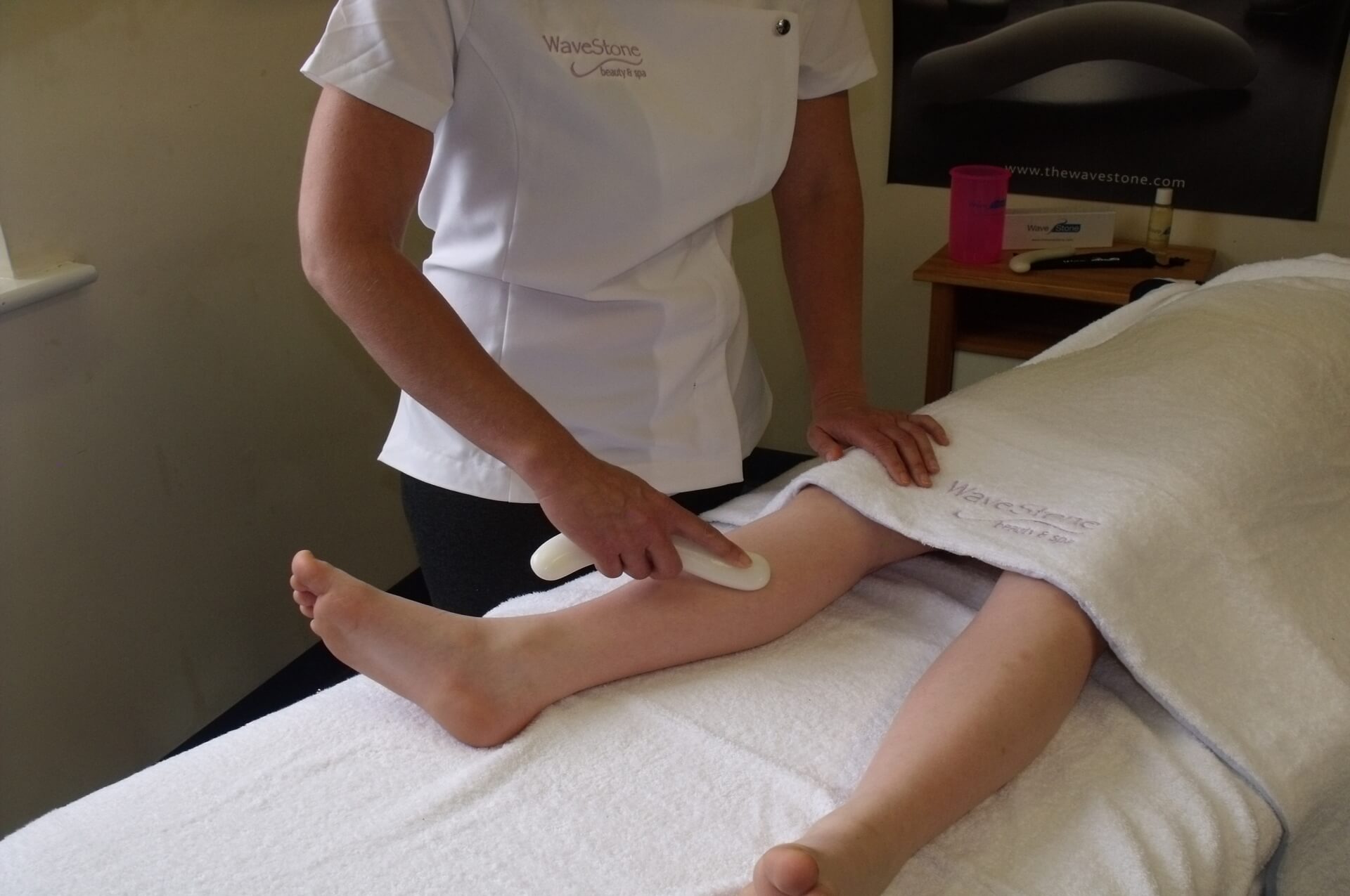 As professional training course providers, we believe that the WaveStone is a significant addi-tion to the field of salon and mas-sage therapy. Our tutors are very aware of the need for therapists to protect their hands while not compromising the quality of the treatments that they are deliver-ing and stress to trainees, of all ages, that using the WaveStone could help safeguard their careers and livelihoods.
Julie Speed
Co-Owner, International Beauty and Holistic Academy
With my fingers and thumbs be-ginning to feel strain and suffer mild arthritic symptoms, I was very happy to discover the WaveStone. Its shape follows the contours of my hands and allows me to apply the deeper pressure my clients sometimes require. I'm also using it with my Reflexol-ogy clients who comment on how smooth the stone is and it is great to see the results I would normal-ly expect when using my thumbs. I cannot now imagine working without it.
Lisa Barden
Owner, Barden Spa