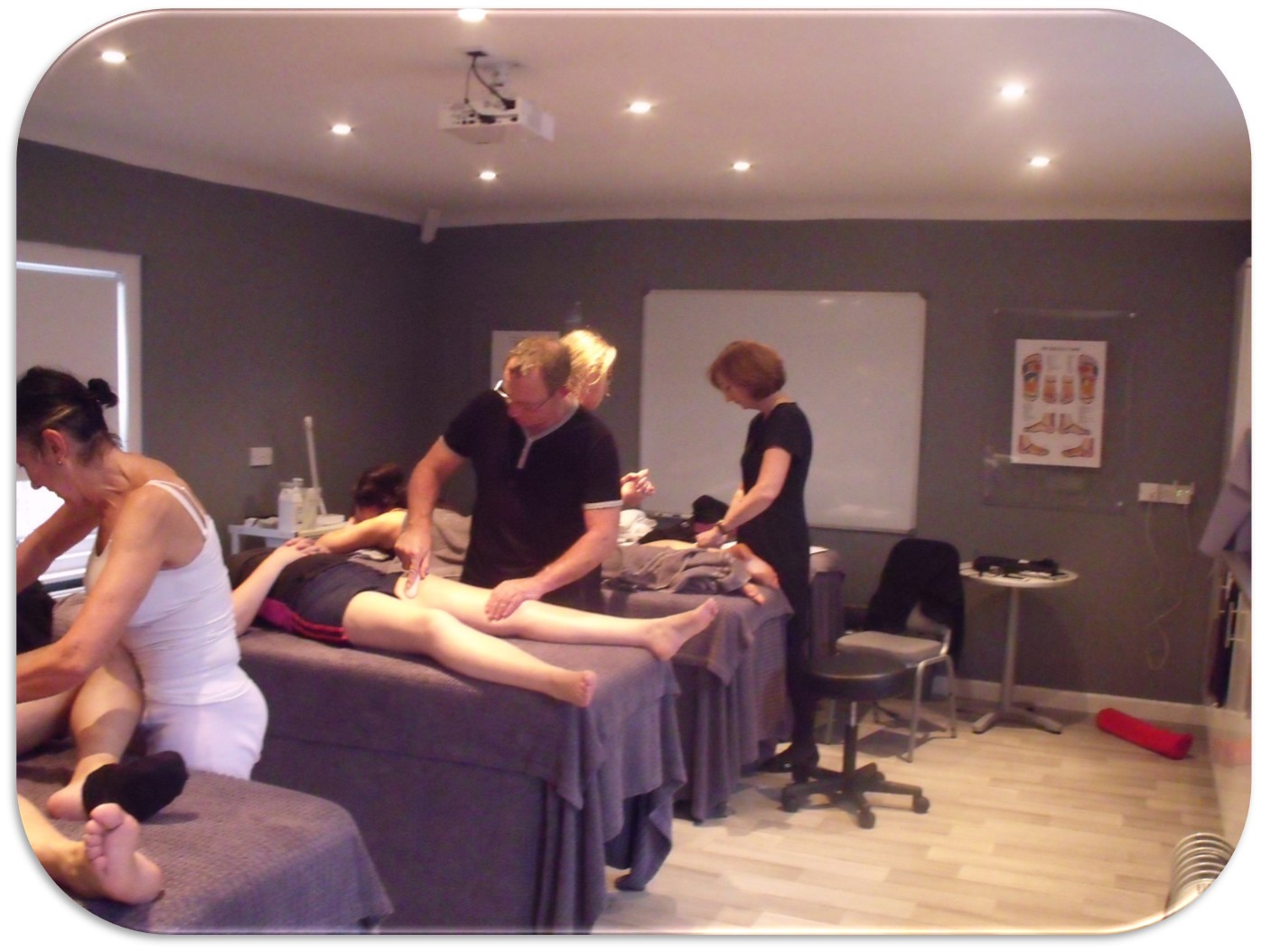 This 2-hour workshop is designed to be carried out on-site for larger locations such as Spa`s and large clinics. (minimum of 6 People required, max 12 People).
The Workshops gives a basic introduction to the WaveStone and some of its moves and techniques. It should only be undertaken by experienced Massage Therapists who possess a variety of skills and qualifications. Please note that this is not a full course and does not show all that you can do with a WaveStone.
Please contact WaveStone Therapies if you are interested in this Workshop to discuss details.