Sports massage and the treatment of injuries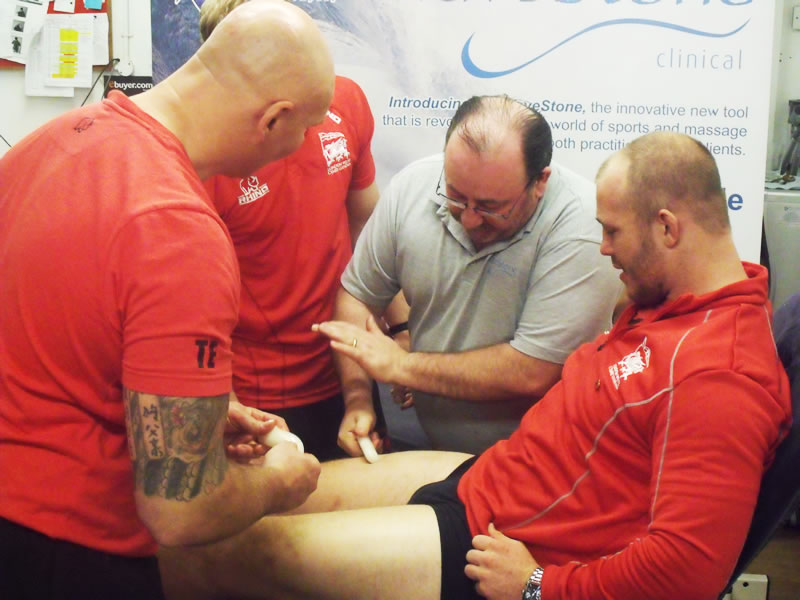 The course requires candidates to be qualified at a minimum of
level 4
. In addition to the teaching of certain sports massage techniques, therapists will also learn how to safely deliver treatments to clients that include: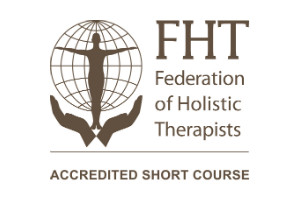 Trigger Pointing
Soft Tissue Release
Muscle Fibre Stripping  and alignment
Breaking down of Scar tissue
While this covers a certain amount of the same ground as the Relaxation massage including deep tissue course (see below), it focuses a little less on massage techniques and rather more on how the WaveStone can be used to treat a range of clinical conditions.
Although therapists who complete the course and practise with the WaveStone for a minimum of two months are then, in principle, qualified to take our Cellulite treatment module (see below), we would suggest that our Relaxation course might provide better preparation for this. However, it may be that sports therapists who have a background in disciplines such as Manual Lymphatic Drainage etc. might already have the specific training that would be applicable for the Cellulite module (and which is provided in greater depth by our Relaxation course).