Wavestone Online Workshop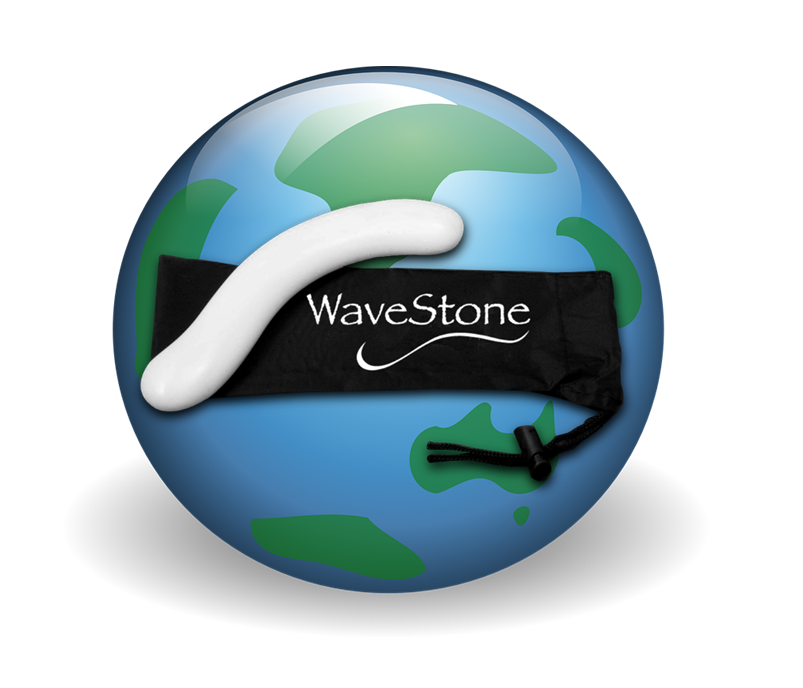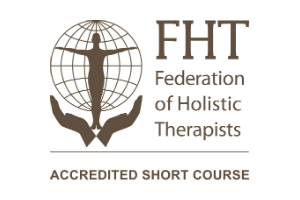 The WaveStone Online Workshop is Accredited by the FHT and IMA and all students completing the course will receive an online certificate and get 2 CPD points. 
Once you have ordered your WaveStones and kit via the shopping cart your kit will be posted to you. You will then be assigned an instructor closest to you. Once you have received your kit please contact the assigned instructor who will arrange an online ZOOM meeting with you at a mutual convenient time. If you decide to undertake the Full One Day Course you will receive a £30 Discount off the price of the Full Course.
WaveStone Workshop requirements
All applicants must hold a certificate for Level 3 Massage or Above
All Applicants must have access to Zoom
Applicants must have use of a massage couch
All applicants will need a household member to act as a model in order to comply with current Government guidelines on social distancing – (CV 19)
Workshop content: THIS IS A 2 HOUR  LIVE ONLINE SESSION
Brief introduction to the WaveStone via a Power point presentation
Common ways to hold the WaveStone and how to use it
Demonstration on how to use it on yourself (to understand how your clients will feel and react)
Demonstration on how to use it on clients (model needed)
Demonstration of a routine for a full body massage
Q & A session