Learn how to use the WaveStone to full effect on
one of our accredited courses and earn CPD points
All our courses last one day, are classroom based and contain extended practical sessions where candidates use the WaveStone under supervision, gaining both confidence and expertise in its use. By the end of the courses, therapists have a complete understanding of how the WaveStone benefits both them and their clients and are fully equipped to deliver treatments
Current Course Schedule
Due to Covid 19 restrictions  we are only able to offer online training for Workshops. we we be able to book venues once the current lockdown restrictions are lifted. Stay Safe. Hope to see you soon.

If we are not hosting a course near your location, or you wish to hold onsite Training at your Spa or Salon, then we can offer the following:
Bring together a minimum of six therapists and have a suitable venue with an appropriate number of benches, we offer the sixth place free of charge  (pay for five, get one free). Contact head office for information via the contact page and we will contact you to discuss your request.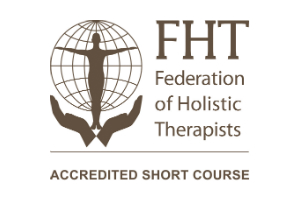 All our Courses are Accredited by the FHT and are recognised by the IMA and will earn you CPD points